tardis-assemble: beiphonse: ...
6 tags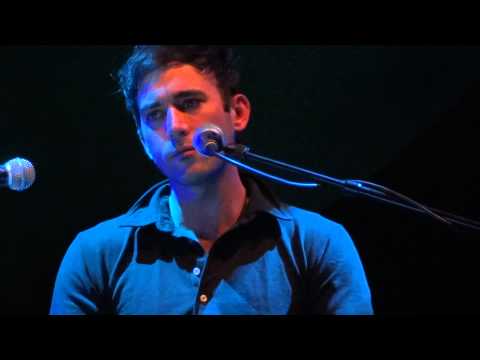 2 tags
5 tags
2 tags
2 tags
4 tags
3 tags
"The strange sympathy which sometimes exists between two human bodies, so that a touch will stir many secret and perilous emotions, closed down on them both at that moment of contact, and they sat unnaturally still by the fire, feeling that in their stillness lay safety." - Radcliffe Hall, 'The Well of Loneliness'
3 tags
3 tags
"If neurotic is wanting two mutually exclusive things at one and the same time, then I'm neurotic as hell. I'll be flying back and forth between one mutually exclusive thing and another for the rest of my days." - Sylvia Plath, 'The Bell Jar' 
3 tags
3 tags
3 tags
"Things were not so simple after all. She could not understand even her own feelings. She saw the most cherished of her convictions put into practice - and her eyes filled with tears. She had won fame and independence and the right to live her own life - and she wanted something different." - Virginia Woolf
2 tags
4 tags
2 tags
2 tags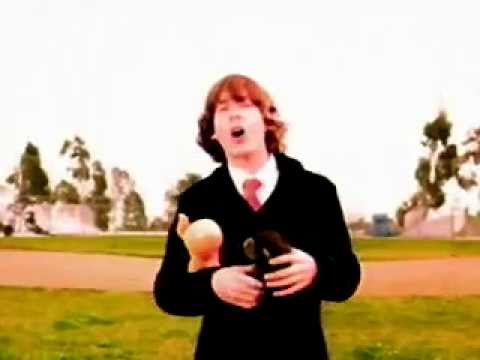 2 tags
              Too young to hold on, and too old to just break free and run.    
1 tag
1 tag
2 tags
"He wanted to ask her what sound a heart made when it broke from pleasure, when just the sight of someone filled you the way food, blood, and air never could, when you felt as if you'd been born for only one moment and this, for whatever reason, was it." —Shutter Island - Denis Lehane (via nicpringle)
4 tags
3 tags
"The brain is a 1.5 kilogram mass of jelly, the consistency of tofu, you can hold it in the palm of your hand, yet it can contemplate the vastness of space and time, the meaning of infinity and the meaning of existence. It can ask questions about who am I, where do I come from, questions about love and beauty, aesthetics, and art, and all these questions arising from this lump of jelly. It is...
2 tags
5 tags
                 It's a mystery of human chemistry and I don't understand it.          Some people, as far as your senses are concerned, just feel like home.
1 tag
4 tags
2 tags
1 tag
3 tags
3 tags
4 tags
Zen's Arcade: The Tent Embassy Protest - A Lesson... →
excessivelylongblogtitle: The Australia Day Tent Embassy Protest - was one of the Nation's gravest political security threats? A bit of an over reaction? A media beat up perhaps? Or was there something deeper going on…. The protests were sparked by comments made by the Opposition Leader Tony Abbott that those at the Tent…
2 tags
7 tags
THE PERKS OF BEING A COLLEGE DROPOUT?
After a couple of people that I knew transferred universities, recently, I started thinking back to my first year of uni, and the friends that I made. It struck me: none of them had followed the path that they began, two years ago. While I've stuck with the same old degree, they've all transferred, switched degrees or dropped out. And I'm not talking 1 or 2 people, here;...
2 tags
Listening to...
'The Girl With The Dragon Tattoo' soundtrack reminds me of why I've always loved Trent Reznor. It also makes me incredibly excited to see the film. If it doesn't meet my ridiculously high expectations, I might just cry.
2 tags